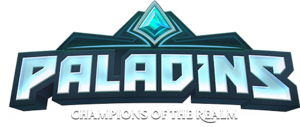 Undetected Paladins Cheats
Searching for undetected paladins cheats can be a hussle as not many providers offer a hack for it even though the game is really good and cheats can be really useful for it! We here at Chod's Cheats are proud to say that our paladins cheat has not been detected at all since release in 2018! All that while offering it publicly and while having to fight against easy anticheat. You might think this is fake, but fortunately we are very honest about detections and list them under our cheat status page for all the cheats we offer!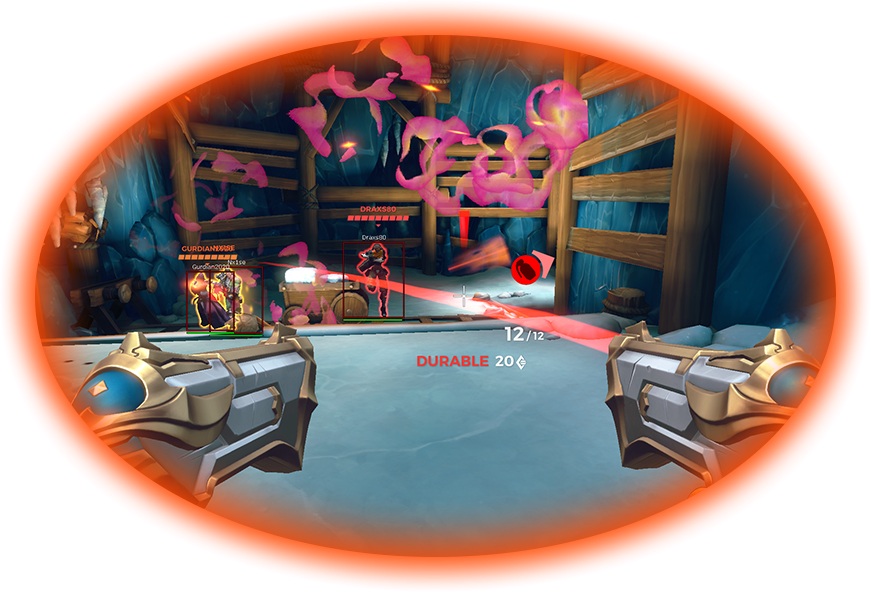 What should you look for when buying a Paladins cheat?
There are some points you should look for when buying a paladins cheat. First make sure the provider has some reviews and reputation. We are in business since 2012 and have plenty of that to offer. The next thing you should check for is if they have some kind of trustpilot reviews. What you should avoid are providers that claim the cheat cannot get detected (undetectable). That's usually a red flag because in the hacking business it is always a cat and mouse game and while saying that a cheat has not been detected since release that might be true, but saying it cannot get detected is just lying to the customers as that is usually not possible. Lastly see if you can find any informations about the coder/s. How many cheats do they offer. How long has the provider been in business. Do they have a linkedin page or something similar that you can look up. If you check these things you should find a trustworthy provider pretty fast.
What kind of features are possible in Paladins hacks?
We offer everything you need for a game like paladins. It starts with the full esp package which is fully customizable. Health, visibility check and distance are just a few to name. Other then that we offer a steady aimbot with a smart target prioritization, aim prediction, adjustable smoothness and a customizable visible FOV. If that's not enough you can also use our NoSpread feature. All of these features combined will give you a great advantage over other players and result in easy wins every time!
Still unsure?
If you're still feeling unsure about whether to invest in a Paladins cheat, then let us reassure you. With your subscription from Chod's Cheats, you will get:
Unlimited 24/7/365 ticket support for no extra charge
1 free HWID reset each month (for unlimited resets please purchase our HWID unlocker)
Access to our Customer forums not accessible to regular mambers
The satisfaction of being a Chod's Cheats member and knowledge you are in safe hands