Undetected DayZ Cheats
Finding undetected DayZ cheats can be hard. BattlEye is strong and hard to bypass publicly. We believe that our DayZ hack is one of the best on the market. We use superior bypass methods to make our cheats as safe as possible!
We are not like some other providers out there, who let a cheat show up as undetected, even if it's not. At our status page you can see all informations necessary. We are honest!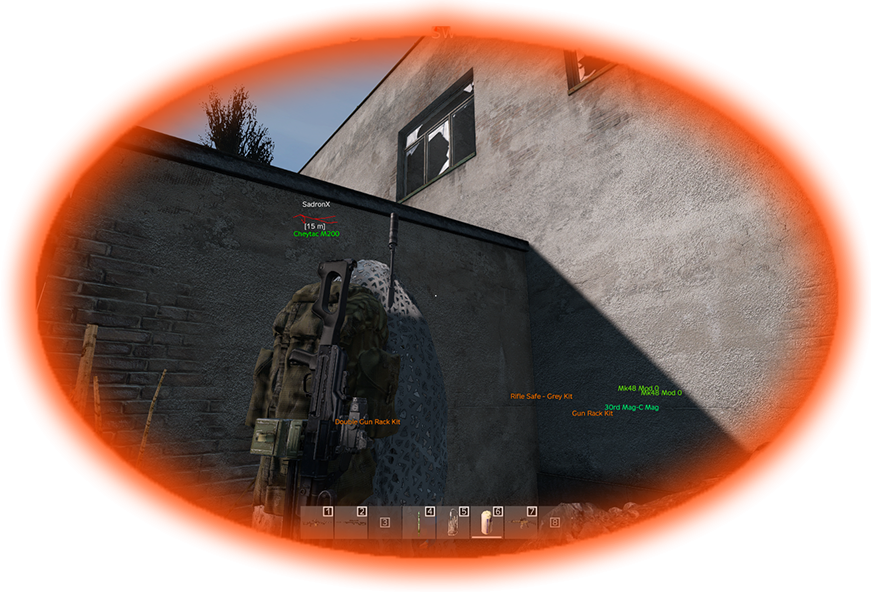 What should you look for when buying a DayZ cheat?
Finding a good DayZ cheat can be really hard. Many providers tell you that their hack is "undetectable". This is a lie and if you read that you should stay away from it. Every legit cheat coder knows that everything is detectable. What you can do to atleast get a clear overview of how good the cheat you are looking for could be is by asking the community of the hack provider. You can also check for how much traffic is on the website and if they have a trustpilot page for example!
Software quality is also an important factor when buying a DayZ cheat. Make sure to look out for videos about the hack, be it on the providers forum/website or on youtube, etc.! Ofcourse an undetected DayZ cheat with a bad gui is still better then a detected one with a fancy GUI. We try to combine the best of both worlds and are pretty happy with our work! Our coders do an awesome job and ofcourse safety is the most important factor for us. But we also know that "quality of life" also plays a role when using cheats.
What kind of features are possible in DayZ hacks?
Feature wise our public DayZ cheat offers many ESP options. We also offer some special features like Fog changer, Rain changer and Overcast changer. We are actually one of a few if not the only provider who also offer full mod server support! Those are the features you get for the public version. We use a very safe engine based aimbot or if you want to rage a magic bullets mode for stage 2 which is limited to our trusted members. Also available in stage 2 is no recoil and no sway. We seperate those features intentionally to lower the risk of getting our public hack detected while also rewarding our active trusted members with more features!
Still unsure?
If you're still feeling unsure about whether to invest in a DayZ cheat, then let us reassure you. With your subscription from Chod's Cheats, you will get:
Unlimited 24/7/365 ticket support for no extra charge
1 free HWID reset each month (for unlimited resets please purchase our HWID unlocker)
Access to our Customer forums not accessible to regular members
The satisfaction of being a Chod's Cheats member and knowledge you are in safe hands