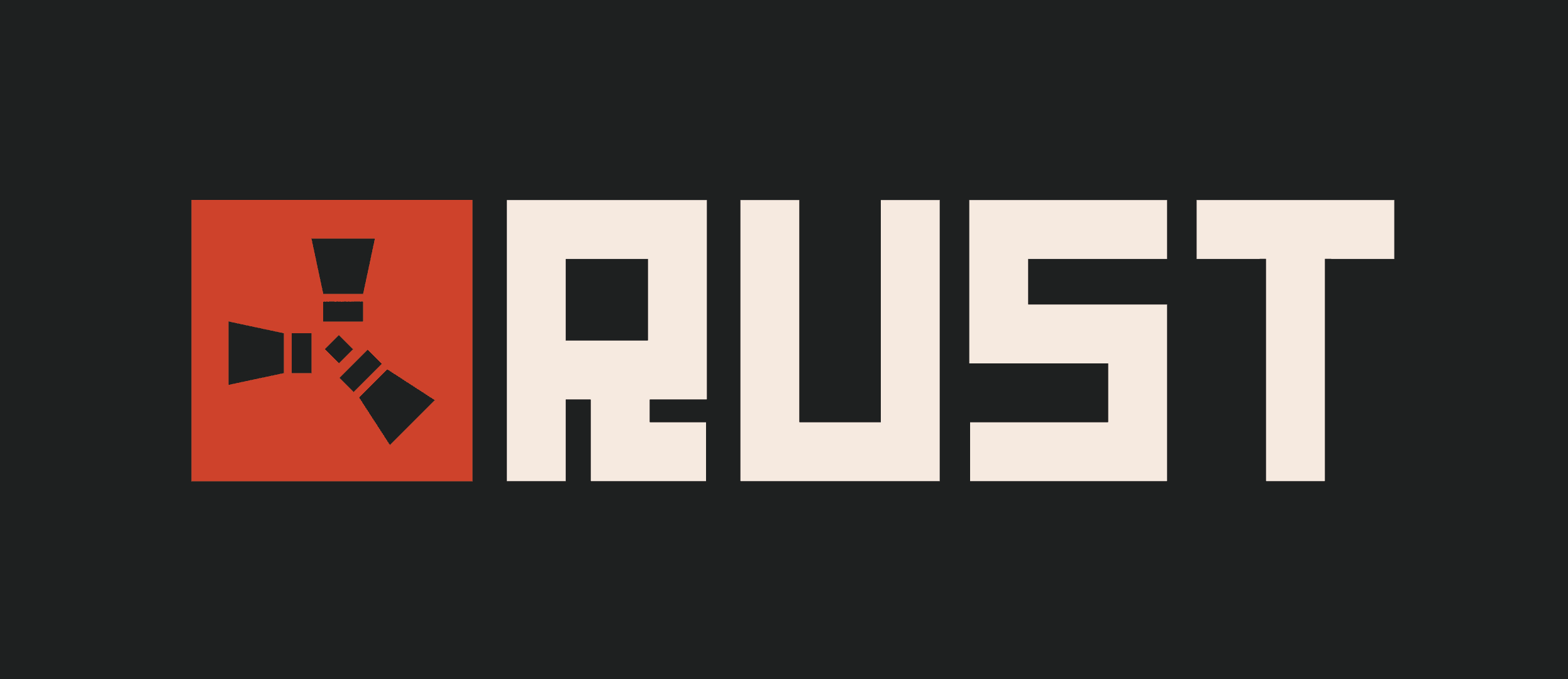 Undetected Rust Cheats
Currently, the market for Rust Cheats is flooded by unsafe and detected cheats. We here at Chod's Cheats have spent a huge amount of time developing the most advanced, customisable, and precise Rust hack the market has ever seen. With the current software iteration, we are enjoying a period of many months with 0 detections at all. This is something all other cheat providers simply cannot hold up to.
We're also proudly honest about all and any detections. We don't sweep detections under the rug and hide the truth from you in order to get a quick sale. We display all out information clearly so you can make an informed decision for yourself. For current live status you can visit our status page, where we also list the detection history for all our supported range of games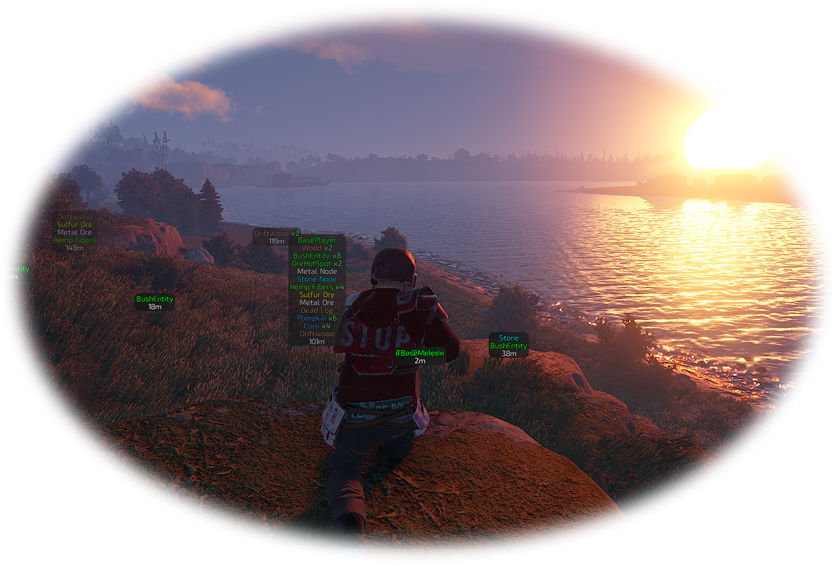 What should you look for when buying a Rust cheat?
Its not always easy to know what to look for when buying a Rust cheat. There are a lot of sites out there claiming to have an undetected and feature-packed cheat for Rust, but ultimately when a user buys their product, their account gets banned in a matter of days if not hours. That's why we always recommend taking your time, researching your vendors carefully, and deciding for yourself what suits your needs best. The most important thing to take into account is to make sure the vendor is reputable. Chod's Cheats has been established for almost 10 years, and as such as gained a tremendous reputation in the cheating community for games such as Rust, but also many more. People know that when they buy from us, we aren't going to close up shop and stop supporting your purchase, we have been established for a long time, and we will continue to be here for many more years to come.
The second thing to take into consideration when buying Rust hacks, is software quality. Not everybody who claims to be a good coder, is a good coder. From the average user's perspective, this isn't always easy to spot. You can ensure your product is good quality by asking vendor who their coder(s) is/are, if they don't tell you, don't buy. This usually means they are reselling and do not support or develop the software themselves. If they do tell you, research. Find out who this person is and what their qualifications are. There are so many "coders" out there who copy + paste C# rubbish and package and sell it to you. Don't fall for it!
What kind of features are possible in Rust hacks?
The common misconception in this area is that because Rust is created with the Unity engine, you cannot do very much unless you code your cheat to also use the same script engine. But that is not the case. In fact, since Rust moved over to il2cpp it became even easier than before, as all the compiled game script game got converted into native x86 assembly, which we can invoke with ease. With that in mind, we were able to develop some incredible features that no other site has been able to reproduce, such as perfect silent aiming, full engine chams, perfect no-recoil and perfect no-spread, tool cupboard time-to-decay, and a whole bunch of other features. Are all these features safe? For your average coder, no, these features are not safe to implement. But with our depth of knowledge with the Unity engine, we have been able to produce and fine-tune all these features so that they are totally 100% safe to use.
Still unsure?
If you're still feeling unsure about whether to invest in a Rust cheat, then let us reassure you. With your subscription from Chod's Cheats, you will get:
Unlimited 24/7/365 ticket support for no extra charge
1 free HWID reset each month (for unlimited resets please purchase our HWID unlocker)
Access to our Customer forums not accessible to regular mambers
The satisfaction of being a Chod's Cheats member and knowledge you are in safe hands